Global Filter
Applying an Attribute Filter in the IP Fabric GUI will quickly limit the scope of data that will be displayed in tables. Currently, adding a filter will not update Intent Rules or the Dashboard (in development).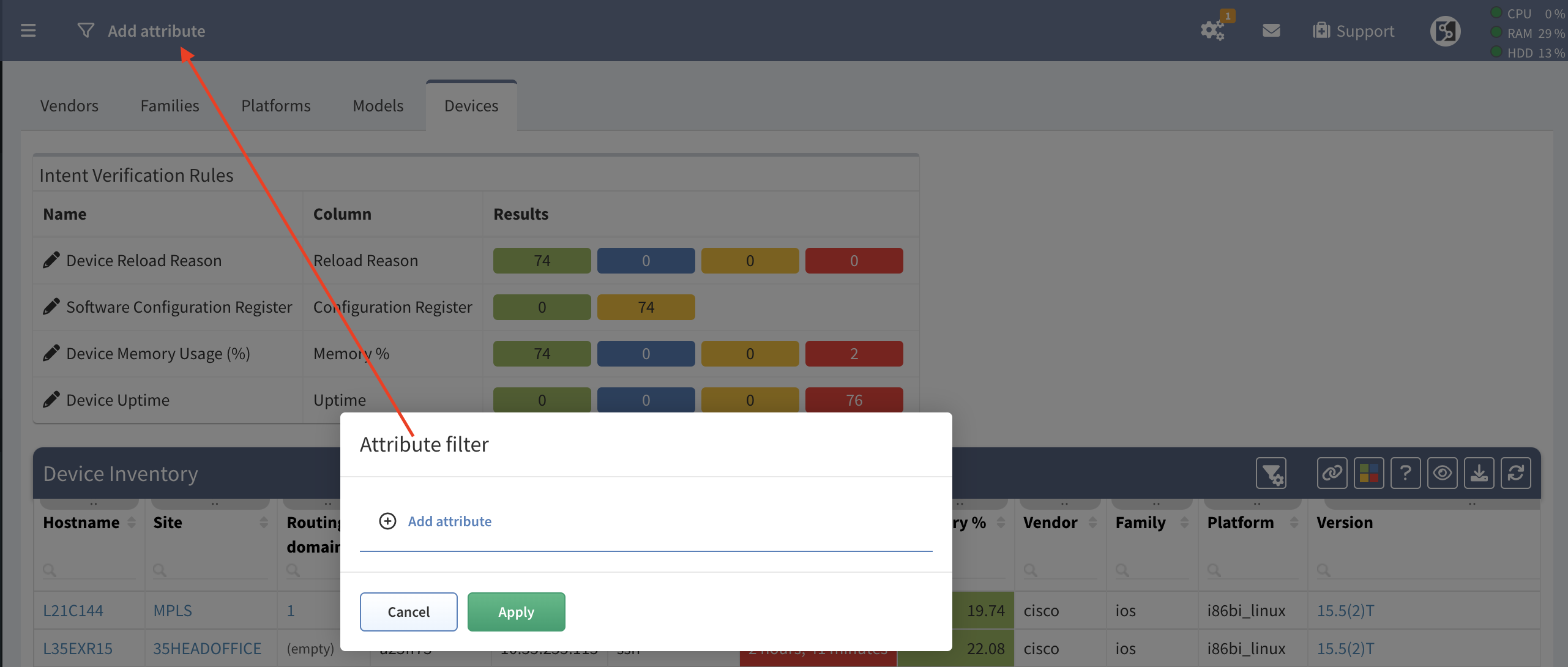 The options for filtering are:
Site Name
Routing Domain
STP Domain
Any Snapshot Local Attribute1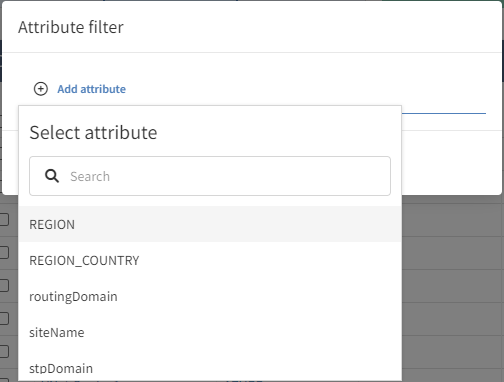 For this example we will be filtering on siteName then select the value(s) you wish to apply.
View the Device inventory table filtered to show only devices from the site 35COLO.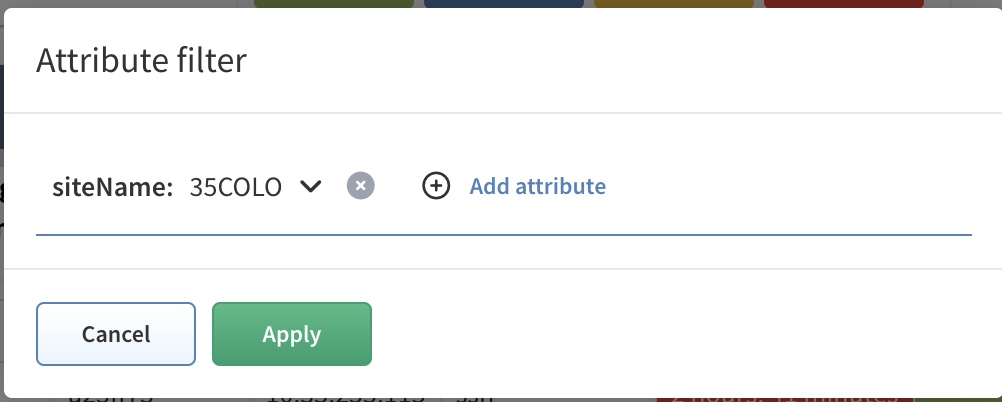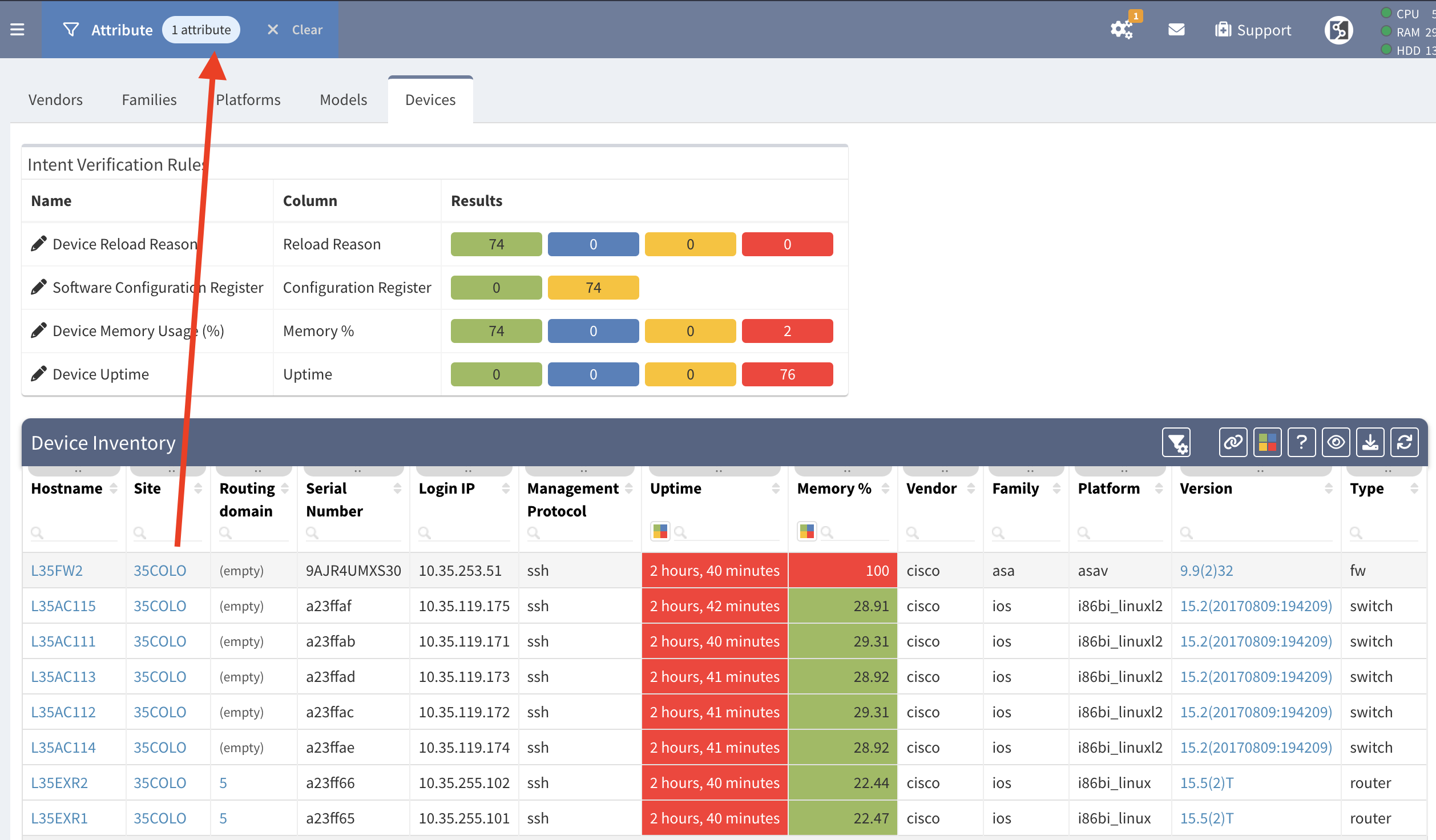 ---
Please see Device Attributes documentation. Note that after configuring a new Attribute Globally; a new snapshot must be run in order for it to be applied. ↩